Got the green light for Chemo #3 today!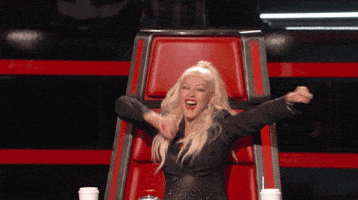 Aaaaaaaaaand, Dr. Kritz said he could not feel Bertha AT ALL! WHAT?!?! I am holding off on the official celebration until the CT Scan in 3 weeks, but Dr. Kritz has always been one to say it like it is....so I know

something significant has happened

to her!
THANK YOU WARRIORS!!
YOU ROCK!!